Your Daikin Comfort Pro
Our team is the number one Daikin dealer in Fenton, MI. This means that we can cover all of your Daikin-specific needs, from heat pumps to central air conditioning unit repairs.
The Daikin Difference
We are the number one dealer in Genesee County
Daikin is the number one manufacturer in the world
Almost all the Daikin equipment we sell is produced in Houston, Texas.
Daikin systems include a 12-year parts warranty which is the longest of any manufacturer in the industry
Why Choose Daikin/First Choice?
At First Choice Heating & Cooling, we are continuously trying to improve our customer experience both with our quality of work and the quality and support of the products we provide.
Daikin is redefining home comfort in North America with some of the most technologically and aesthetically advanced solutions. Between the 12 year part warranty, 12 year unit replacement warranty, First Choice Heating & Cooling labor warranty and service after the sale, you get the best value in the marketplace.
These energy intelligent systems provide an unprecedented level of individual comfort and control. Beyond Daikin's products and solutions, their commitment to manufacturing in North America is what stands out for us. Look no further than their 2017 $417 million investment in a 4.23 million square foot Technology Park in Houston TX.
As a Daikin Comfort Pro contractor, we must be able to stand behind our Daikin Comfort Promise. Ultimately, the commitment to provide you with comfort for life is represented and reinforced in the Daikin Comfort Promise. If, for any reason, we have not met your expectations within one year of your equipment or system installation, please contact our team and ask us to honor the Daikin Comfort Promise. We will always return to your house to resolve any issues you have with your installation at no cost to you. As part of formally maintaining the Daikin Comfort Pro distinction as a Daikin Comfort Pro, we will make all reasonable efforts to resolve any concerns you have within one year of your equipment installation. If we do not meet your expectations, we risk losing the ability to sell Daikin products.
With the Daikin Comfort Promise, you can have peace of mind that, as your Daikin Comfort Professional, we will continue to earn your business well after the sale. If not, then we cannot be a Daikin Certified Professional. Period.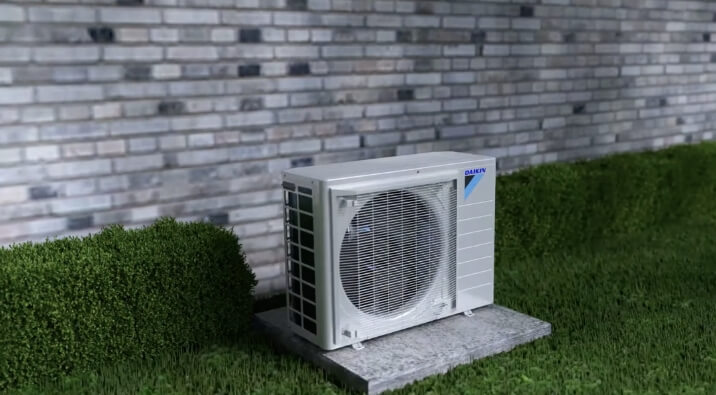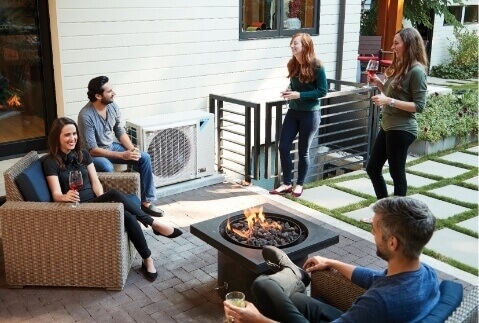 Daikin Fit System
Space-saving, efficient, and affordable- the FIT System is a revolutionary side discharge system that won't compromise on comfort. The Daikin Fit system offers solutions when a traditional cube style cannot.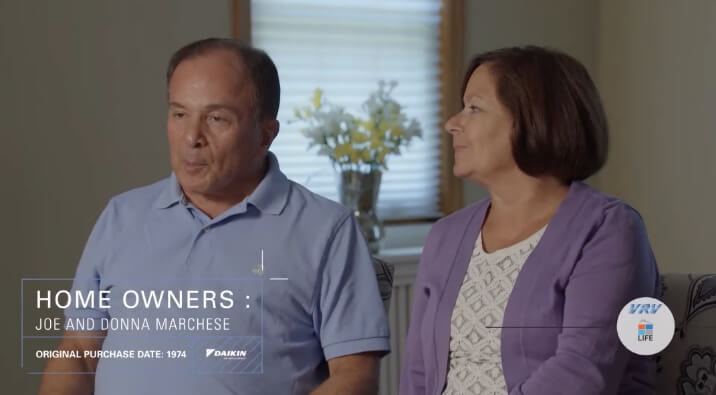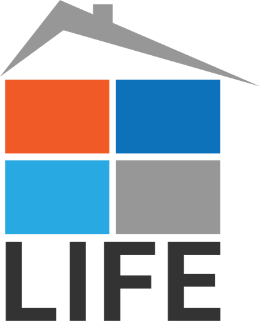 VRV Life
Ingenious FLEXIBILITY, Personalized comfort and control- VRV LIFE systems are a complete heating and cooling hybrid solution that can replace your existing system, while adding zones for additional comfort or expansion (up to 9 zones). This is also true for homes that do not have central air systems where a fully ductless system can be configured.