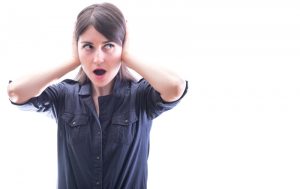 Using a boiler is a great way to enjoy even, comfortable heating throughout your house during the winter. Among the choices for heating in Brighton, MI, a boiler remains one of the best—and they have the extra benefit of needing far fewer repairs than furnaces thanks to the smaller amount of moving parts.
But you may encounter boiler problems at some point, and one of the most common signs something is wrong is when the boiler makes odd noises. Boilers run quieter than furnaces—that's another one of their advantages—so when any sound from your boiler catches your attention, it might indicate a need for repairs.
But what causes these strange sounds? We'll look into the usual suspects.