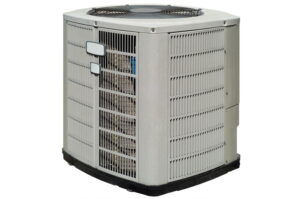 August brings two challenges for air conditioning systems:
It is usually the hottest month.

ACs have already put in several months of hard labor dealing with the heat.
The combination of these two mean air conditioners face a higher chance of malfunctions and breakdowns in August. It's definitely one of the busiest times of the year for us! Our technicians tackle many emergency calls for air conditioning repair in Flushing, MI and throughout our service area. 
We're always happy to help with AC repairs whenever you need them, but we also want to provide the service of prevention. If you already schedule preventive HVAC maintenance in spring, you got your AC off to a good start. The tips below can help your AC have a good end to the season, which means you'll enjoy it more too!