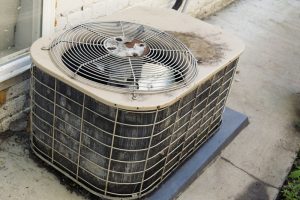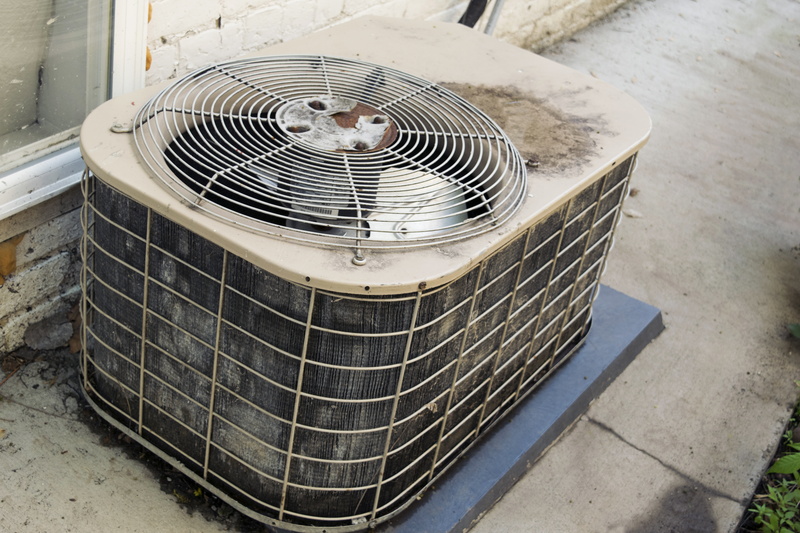 Well, you could ask politely … not all air conditioners are sensitive about their age!
Seriously though, this is a question people often have about their cooling systems. There are usually two reasons for this interest, often overlapping:
The air conditioner was there when they moved in, and they have no idea when the previous owner installed it.
They suspect the air conditioner is old enough that it's ready to be replaced with a new unit.
One of the big jobs we do handle air conditioning replacement in Fenton, MI homes and throughout the surrounding areas. We know plenty about how age affects an air conditioning system and to replace them. If you're interested in finding out the age of your air conditioning system, we can help.