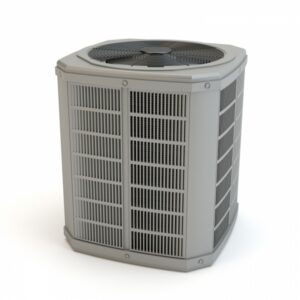 If you're considering installing a new air conditioner for your house before the summer heat arrives, now is the ideal time. But what kind of AC installation in Brighton, MI are you going to get? 
This is a more complicated question than it may seem at first, because there are more options for central cooling than before. If you've had your current air conditioning system for more than ten years, energy-efficiency standards have shifted and even the lowest efficiency system you can purchase will be higher than what it was when you purchased your current system. And there are also many special high-efficiency models.
High-efficiency ACs are an attractive choice because they have the lure of reducing energy use. But is getting a high-efficiency system a guarantee of saving you money? The short answer is no. You can't be guaranteed money savings, but you can increase the chance of saving money if you make the right choices.