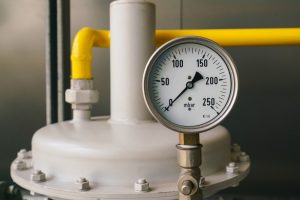 The furnace is the most common type of central heating system, but in our area there are many homes that rely on boilers. Boilers are often found in homes that don't have a network of ventilation ducts, since a boiler works by circulating hot water through pipes to terminal points (radiators, baseboard heaters) where the heat then radiates into the rooms.
Most people who have boilers enjoy the comfort and energy savings they bring. They also like how rarely the boilers need repairs. Because boilers contain fewer moving parts than furnaces or heat pumps, they wear down slower and will not only require fewer fixes over their lifetime, they'll have longer lifetimes as well.
However, don't let this slower aging and lower amount of repairs trick you into thinking your boiler can miss routine fall maintenance now and then. Any heating system must have annual inspections and tune-ups, boilers included.