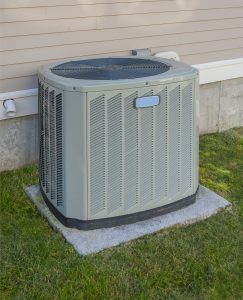 When you need a central air conditioning system in your house, what's the best way to have it done right?
Do it yourself. There are probably some videos online that make it super-easy.
Call a non-licensed amateur who can do it inexpensively. Why pay more for a professional?
Call a Highland, MI, HVAC contractor with experience and certification.
The correct answer is "3." We hope you didn't even consider "1," because an air conditioning installation is an enormous task and there's no way you can do it yourself. Unfortunately, many people are tempted to pick "2" because they think there isn't that much difference between an amateur and a professional contractor.
But there is! And when it comes to installation, amateur work means years of trouble from an air conditioning system that can't be repaired except with a full system replacement. We've seen plenty of the cheap shortcuts that amateurs take whenever we're called on to install a replacement system for one that failed. Below are a few of the common mistakes amateur make on AC installations: