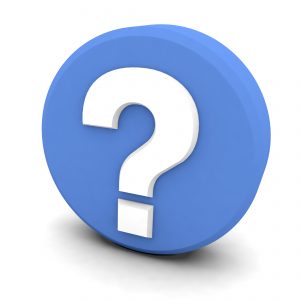 Between the winter chill and the summer roast is the ideal time to have a new HVAC system installed. If you've suspected that your current heater and air conditioner are coming near the end of their usefulness, when air conditioning and heating repair in Highland, MI are no longer cost-effective, then talk to our HVAC installation pros. We'll be glad to make your home happy with an excellent new AC and heater …
… or maybe we only need to install one system! A heat pump takes care of the heating and cooling needs for your house in a single installation. We recommend looking into a heat pump for your home if you plan to upgrade both your heater and AC this spring. Here are a few things you should know about making this change.
A heat pump must replace the heater and the air conditioner
It isn't worth the cost to put in a heat pump to replace only the current heater or air conditioner. Heat pumps are more expensive than furnaces or air conditioners, so unless the heat pump is entirely replacing your two existing systems, it's not the best choice. A heat pump is designed to do both jobs, and you should let it.
Heat pumps are available as ductless systems
If you live in a home that's relied on window AC units for cooling because there isn't any ductwork, you can arrange to have a ductless mini spilt heat pump installed. This is a great ductless cooling and heating solution, and also works well if you're planning to remodel parts of your house and don't want to deal with reconstruction the ducts.
A heat pump is an investment in savings during winter
Although you'll have your cooling needs at the top of your mind when installing a heat pump in spring, you should also know you'll saving money on your heating when winter arrives. If you've only used an electric furnace before for your heating, you'll discover that a heat pump uses much less electricity to run and you'll enjoy lower utility bills through the cold months.
Your heat pump needs two maintenance visits a year
We hope that you've schedule annual maintenance for your air conditioner and heater over the years. When you replace these two systems with a single heat pump, you might think you'll only need to have it maintained once a year. But because of the steady work a heat pump does, operating through both winter and summer, it requires two maintenance visits annually—one in spring and one in fall, just as with a standard furnace-and-AC combination.
It's a good idea to upgrade the thermostat along with the heat pump installation
Still using an old manual thermostat or a "no frills" digital thermostat? When you schedule a heat pump installation, ask your technicians about the best in new thermostat technology that will let you get the best possible performance from the system.
At First Choice Heating & Cooling, We Make Your Home Happy! Let Us Help You With a New Heat Pump!