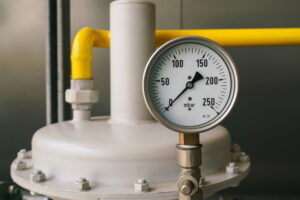 One of the major benefits of using a hydronic boiler to provide heat to your house is that these systems often last longer than standard forced-air heaters such as furnaces and heat pumps. Boilers do not contain as many moving mechanical parts as forced-air heaters, and this slows down the speed at which they age.
But no boiler can last forever—yours will need to be replaced eventually. But when? How many years can you expect to get out of your current boiler before you get a new one?
As with all questions about the longevity of a heating system, the answer is "It depends." Several factors affect the service life of a boiler, such as maintenance, repair, and its type. We'll try to give you a short overview to help you consider the future of your home heating.